Firefox OS / Boot2Gecko Developer
PouchDB Author
CouchDB Contributor
OSS + Web Geek
new Pouch('dbname', function(err, db) {
  db.put({_id: 'id', some: 'json'});
  db.allDocs();
  db.remove({_id: 'id'});
  db.replicate.to('http://host.com/mydbinthecloud');
});
Pouch.deleteDatabase('dbname');
<script src="pouchdb.js"></script>
Or
$ npm install pouchdb

CouchDB Invented the first telephone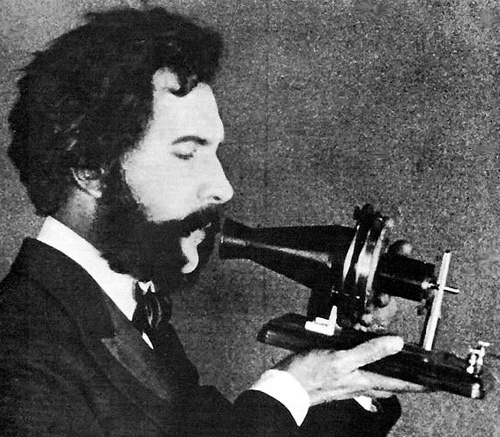 Designed for building offline applications
Applications for Desktop / Web / Mobile / Tablets
That need to work well offline
That need to sync data
WebSQL in flux, IndexedDB only just becoming stable
No AppCache, Packaged web apps, Phonegap etc
No army of NodeJS developers.
The rise of mobile means people are offline more.
No reception, Travelling, Data limits
When connections do exist, often slow and unreliable
Local data will always be faster
Bad connections / retries
Reducing transfer overhead, moving deltas
Master Master Scenarios
Conflict Resolution
55KB!
735 tests and growing every commit
Passing all tests in Firefox, Chrome, Opera and Safari and Node
36 Contributors
Stanford Open Source Course
Release Imminent
Local PouchDB Server
One Stop Sync
Projects and Tools - Puton
Interaction with various CouchDB ecosystem - TouchDB
Questions?
pouchdb.com
github.com/daleharvey/pouchdb
@pouchdb - @daleharvey